You got skin tags, stubborn acne, and unwanted moles that need to be removed? Facial treatments and lasers can be so painful, expensive, and sometimes not effective! But don't worry, we have got a safe, natural, and effective solution.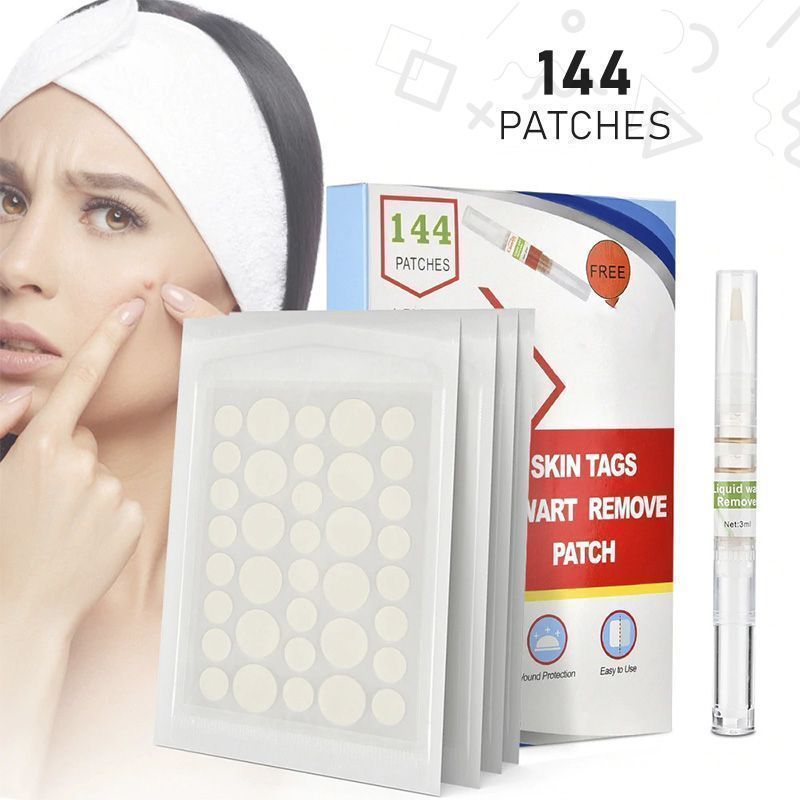 Try The Skin Tag Remover Patches that can remove all of your skin flaws effortlessly and permanently!  The Skin Tag Remover Patches are made of powerful and natural ingredients that penetrate the root of the skin tag or moles, dry them up, and gradually reduce them till they are completely gone. Only in a few days, you will be free from all skin problems without the need for painful and stingy procedures!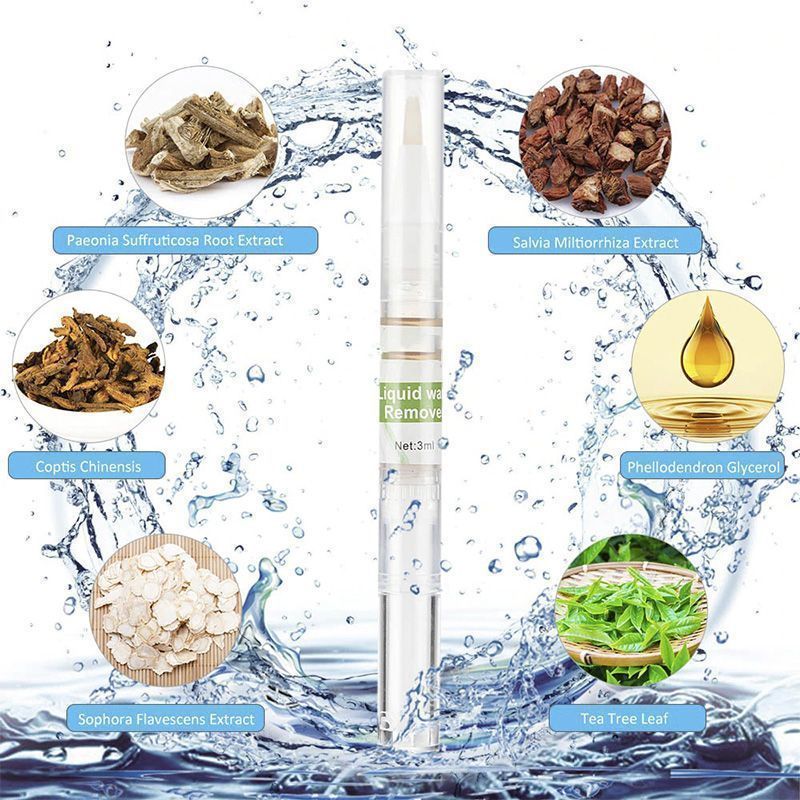 💎 The skin tag remover patches will remove skin tags, moles, and acne effortlessly.
💎Ultra-thin, breathable & invisible design so you can use them anytime and anywhere you need to.
💎Safe & hypoallergenic Skin Tag Removers due to pure and natural ingredients that provide gentle and safe use for all skin types.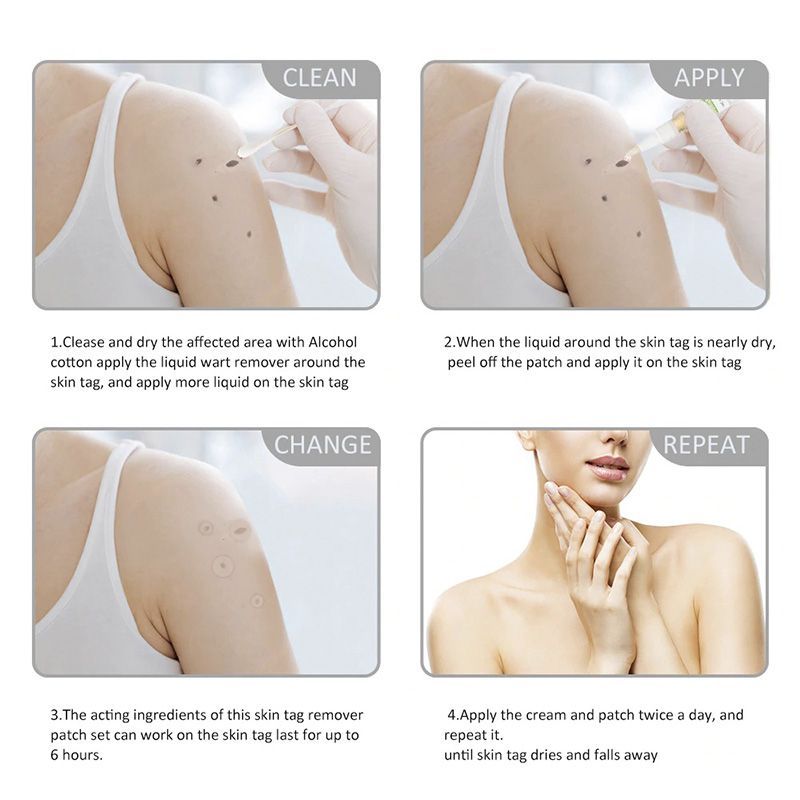 💎Effective & easy to use, so no need to go to a dermatologist, follow an expensive treatment or do surgery.
💎Acne removal & extra prevention from bacterial infection to keep them from growing back.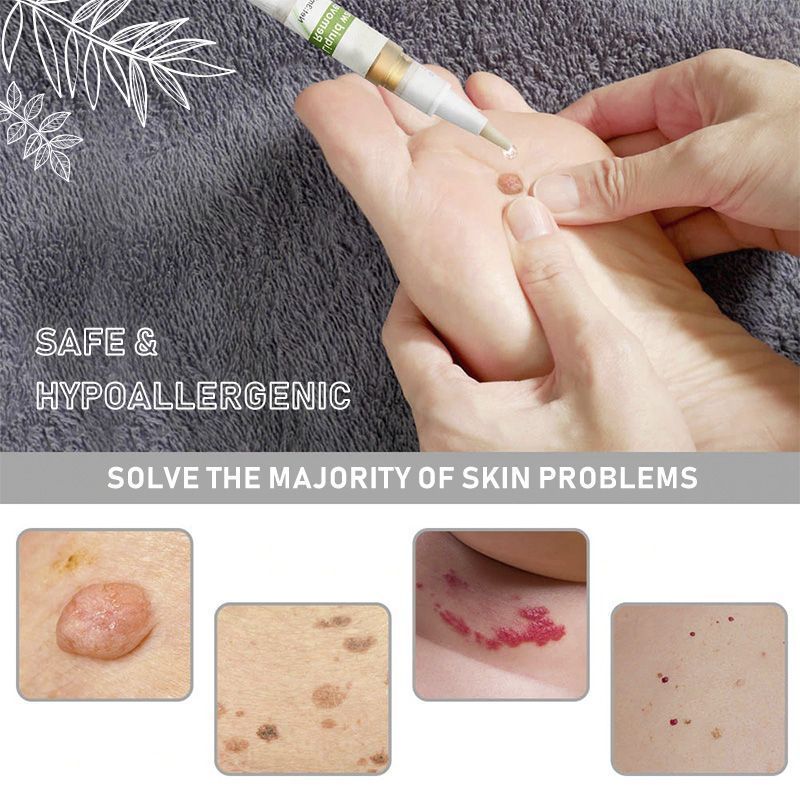 💎Pain & scar-free as the patches target the entire affected area and cause no pain or tingling.
💎Suitable to use on your face, neck, and entire body. External use only!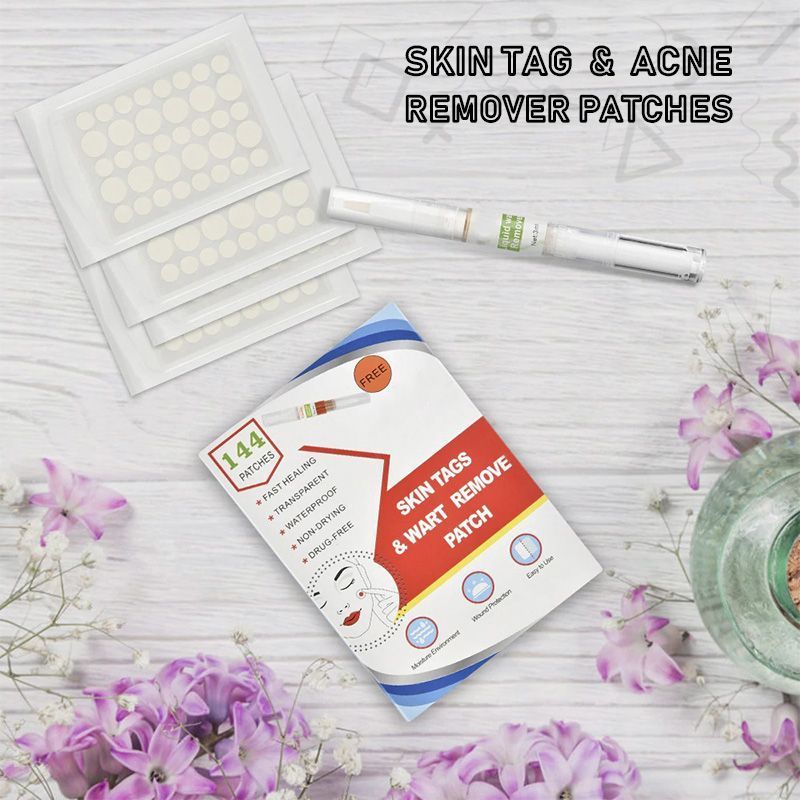 💎 Specifications
Material: Resin
Commodity Quality Certification: CE
💎 Package List
1* pack of skin tag remover patches