Did you know that the majority of women struggle with back pain due to unsupportive bras? If you didn't wear the right one, you might end up suffering from nerve damage, lethargy, and other complications.  Plus, poor posture gives women an unflattering look…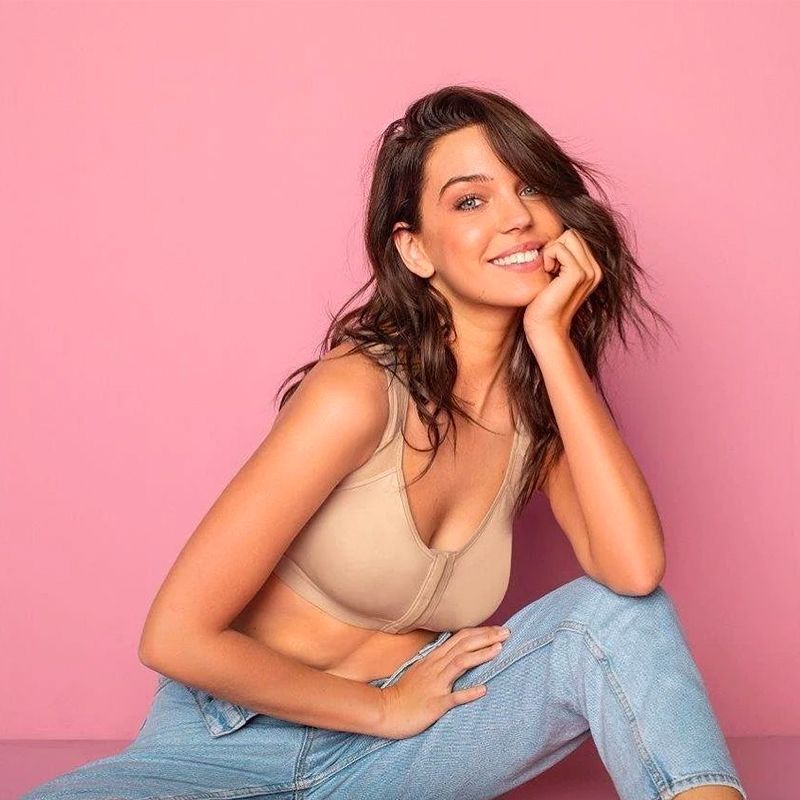 All you need is a good bra that can support your back, correct your posture, and allow you to look good; what you need is our Posture Corrector Bra! It will not only support your back, but also eliminate its pain! This Lift-Up Bra is specially designed to keep you comfortable, provide the great support you need, prevent you from slouching, and help you look great! You will finally be able to work out, jump, and dress with great confidence.
Your body should not sacrifice its comfort for fashion anymore because the Posture Corrector Bra will provide both!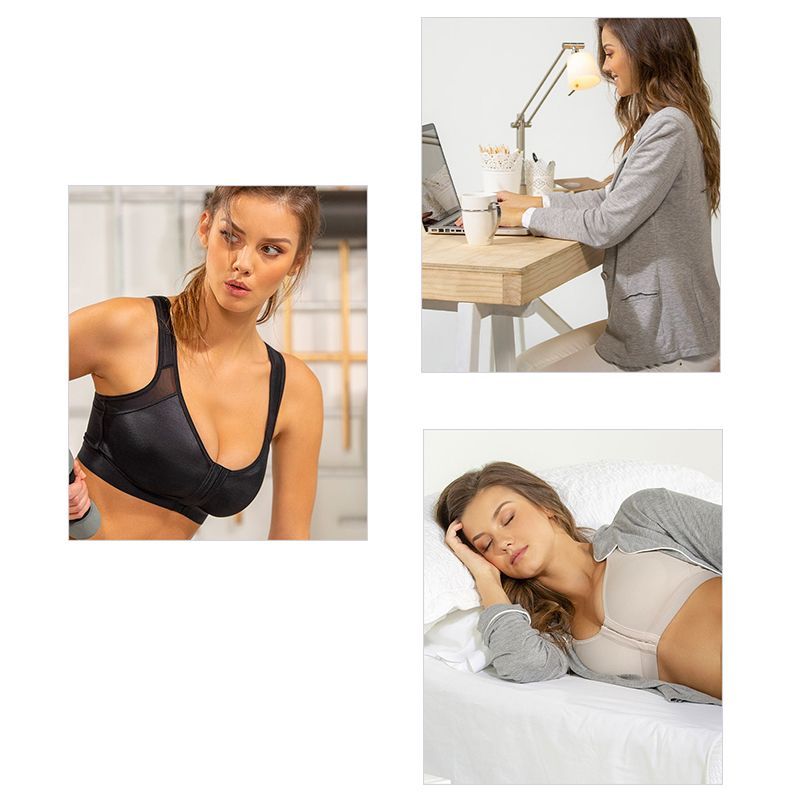 💎 The posture corrector bra is ideal for any woman who needs a good chest and back support bra.
💎Extra comfortable design that will correct your posture by giving you the proper compression to your waist and back to prevent slouching.
💎Healthy lift-up bra as it works on alleviates back pain and discomfort.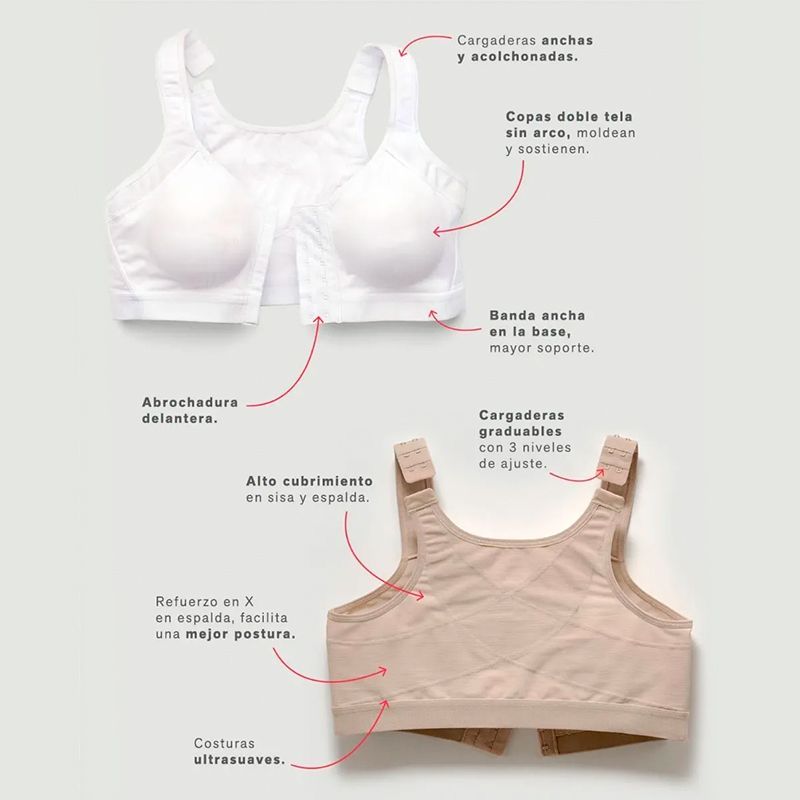 💎2 different ways to wear to provide the pull you need, especially when working out.
💎Invisible & Removable pads that can be adjusted to your cup size.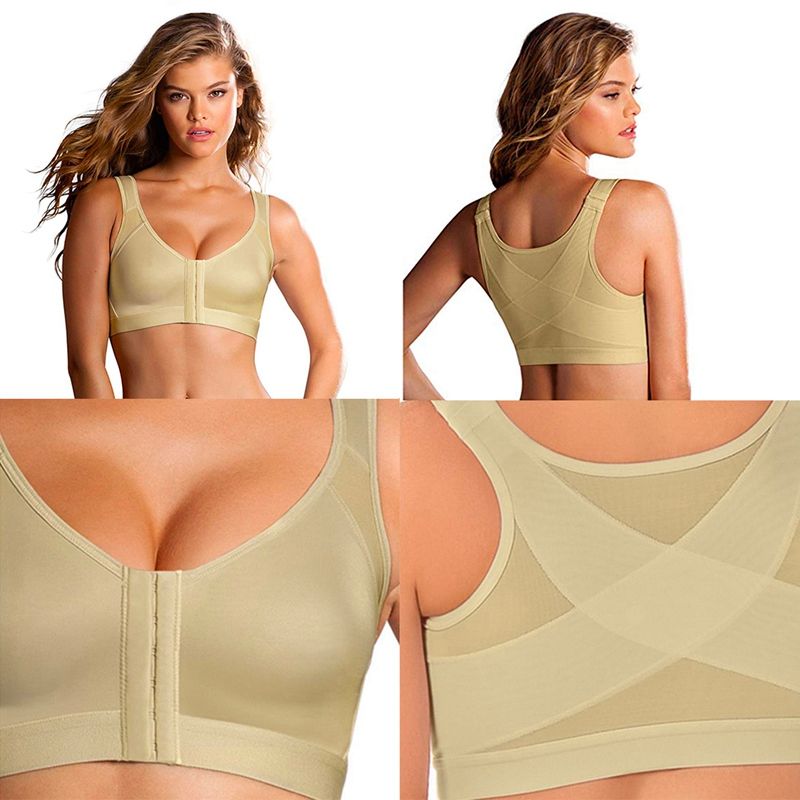 💎Skin-friendly, breathable & super soft fabric that will keep you comfortable all the time.
💎Available for women of all ages and sizes.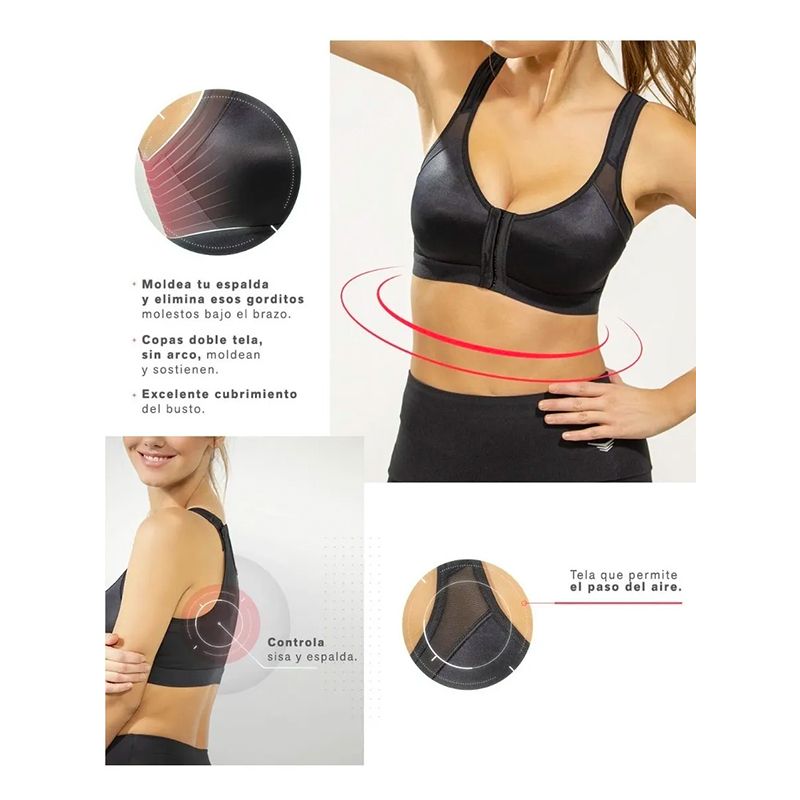 💎 Specifications
Material: 90% nylon + 10% spandex
Decoration: None
Pattern Type: Solid color
Clothing type: Sports bra
With or without accessories: No steel ring, no chest pad
Type: Daily, activity, leisure, sports, etc.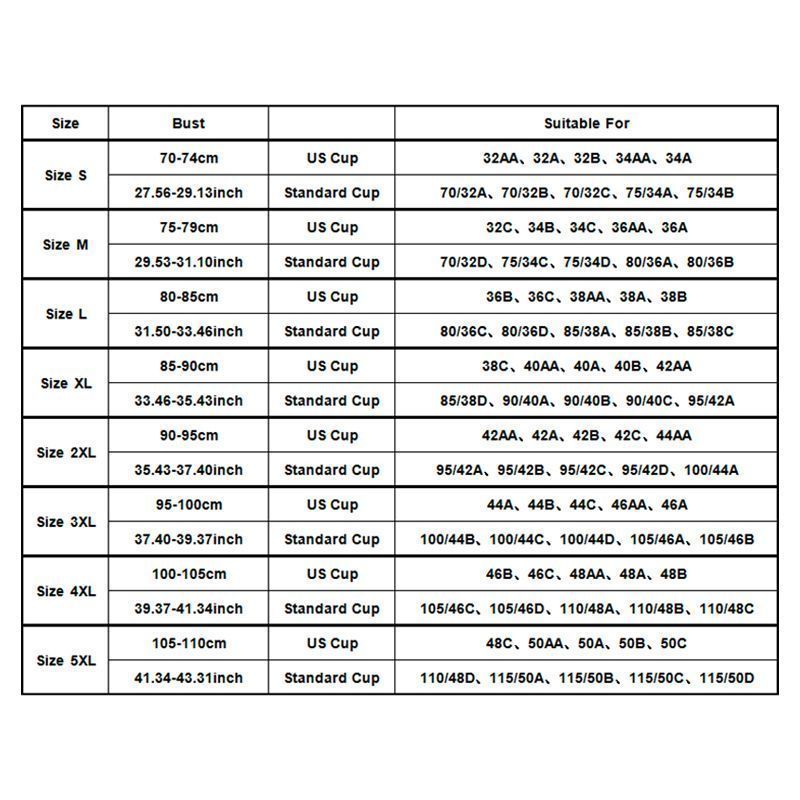 💎 Package List
1* Back support bra