Summer is just around the corner and your local gym is close, which ruined your plans of reaching your body goal. This is when you should exercise the smart way, not the hard way…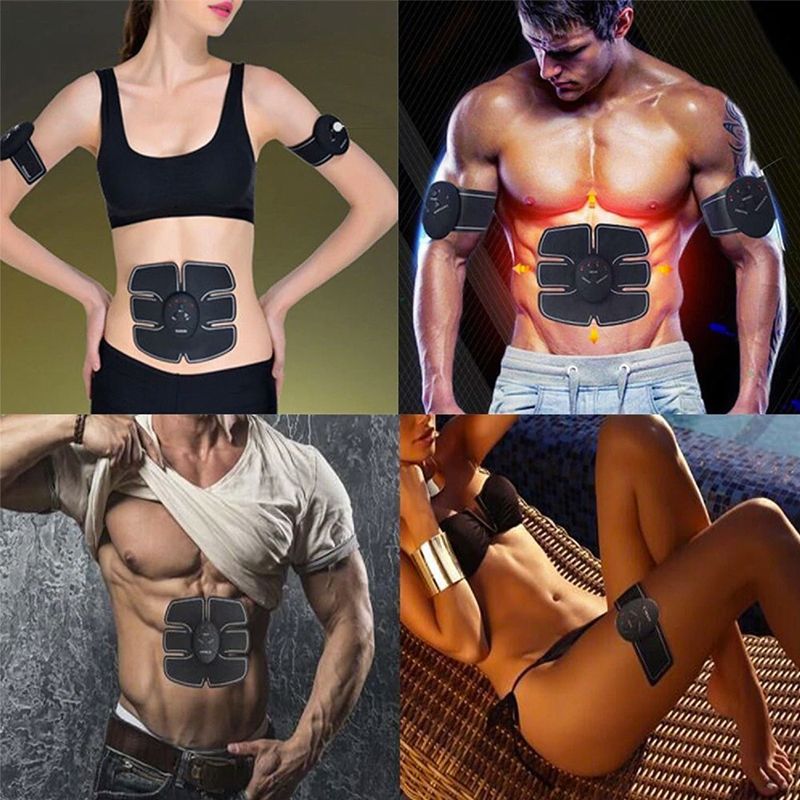 Introducing the Muscle Stimulator that will give you the body of your dreams within weeks! Using the advanced technology that is scientifically crafted, the Muscle Stimulator will exercise your muscles and add a great help to your usual workout program to help you reach your goal effectively and quickly at your house. The Muscle Toner is multifunctional as it can work out your abs, legs, biceps, hips, and more!
Count on the advanced technology and get the body of your dreams with our smart Muscle Stimulator!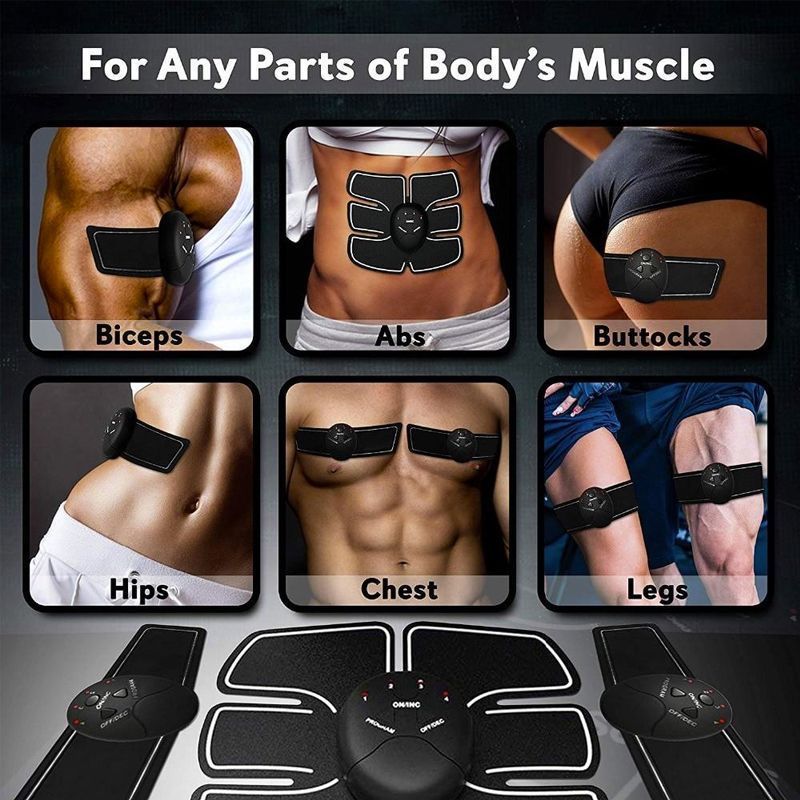 💎 The muscle stimulator is the workout gear that will tone your muscles and help you lose weight so quickly and efficiently.
💎 EMS technology works on transferring signals to your muscles directly to prepare it for training while increasing blood flow and circulation.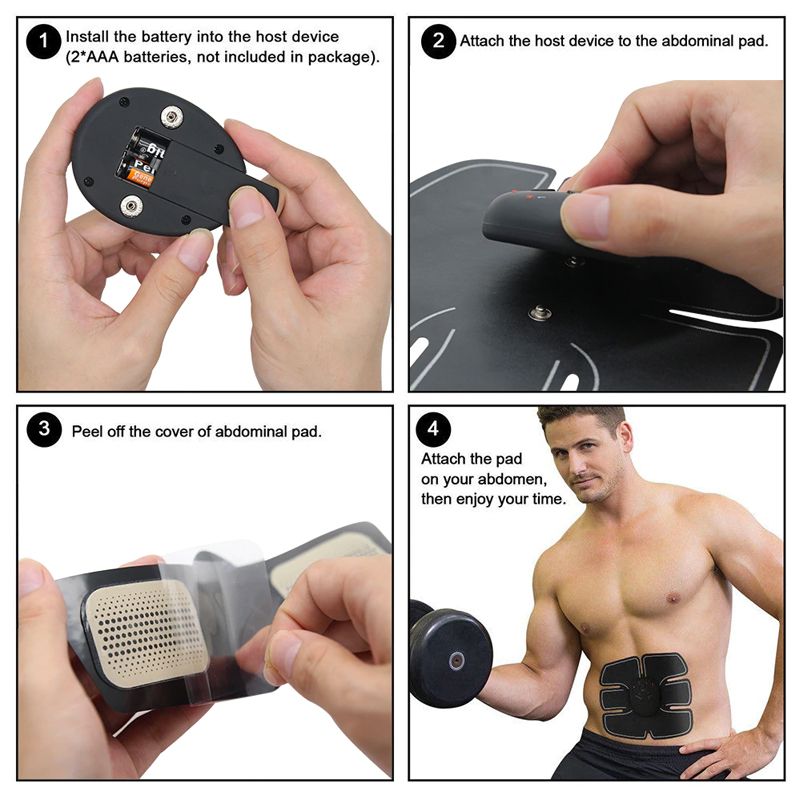 💎 Multifunctional muscle stimulator as it can work on abs, thighs, arms, chest, buttocks, and more.
💎 Ergonomic design that will keep you comfortable while you take full advantage of its EMS technology.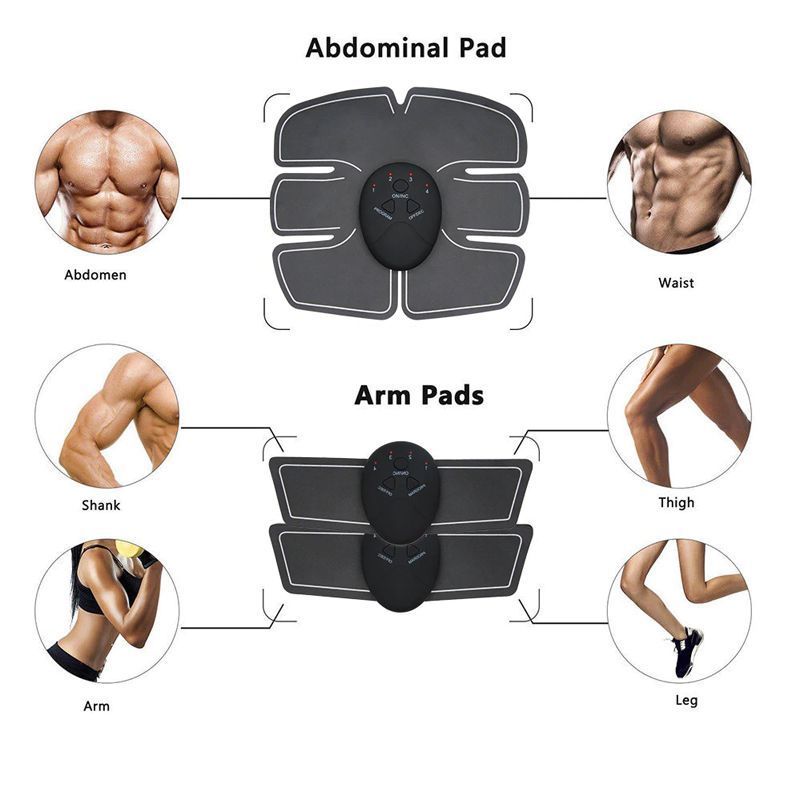 💎 Flexible & portable muscle toner to provide self-training at home, gym, and office.
💎 Efficient, powerful & safe that is designed to effectively train your muscles and show you results in 2 months.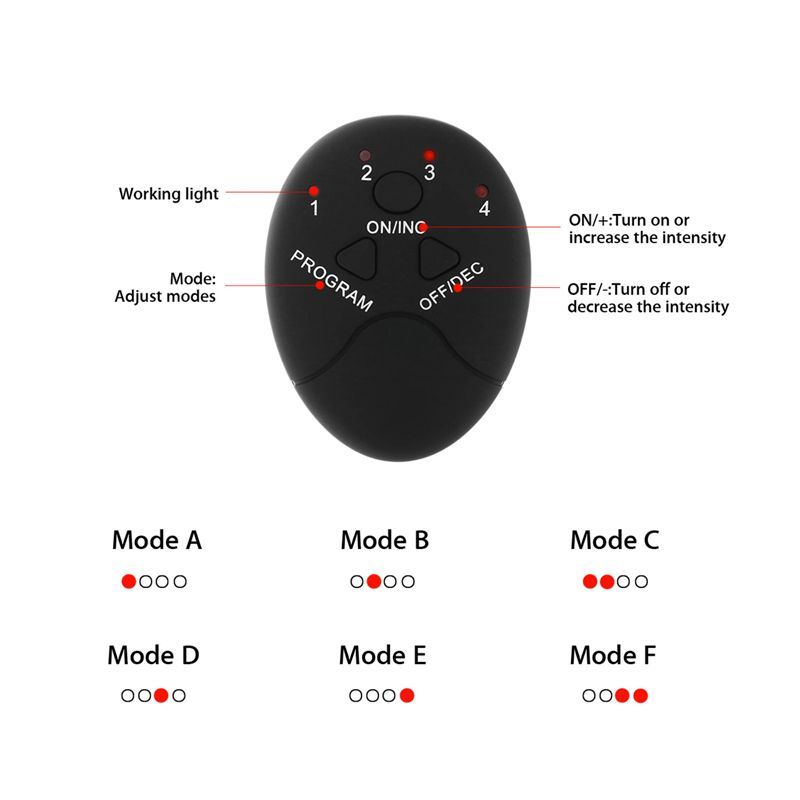 💎 Specifications
Material: ABS
Application: Body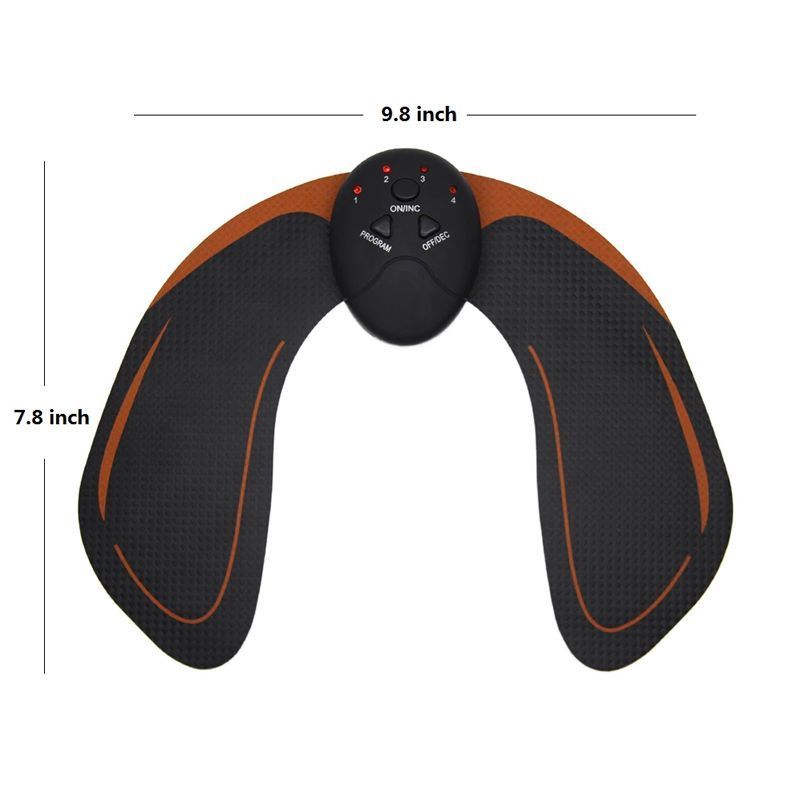 💎 Package List
3* Stimulator
1* Abdominal Patch
2* Arm Patch
1* User Manual